Best Chinese Restaurant in Amsterdam-centre
FuLu Mandarijn is one of the Best Restaurants in Amsterdam for lunch or dinner dining, thanks to our authentic Sichuan cuisine. Each dish pampers the palate with dishes that are delicate Sichuan food with a dainty approach.
Chinese food can be savored in Amsterdam Centre, right next to the Dam Square, where we conjure up a wide extension of Asian food, creative desserts and signature cocktails.
Let's bring it on and enjoy the best Chinese restaurant in Amsterdam!
Dish menu
Fulu Mandarijn presents the most authentic Chinese Sichuan cuisine and dishes for lunch or dinner dining. Food tastes better when shared, thus we offer the most traditional Chinese dining principle: Share-Dining.
Dish menu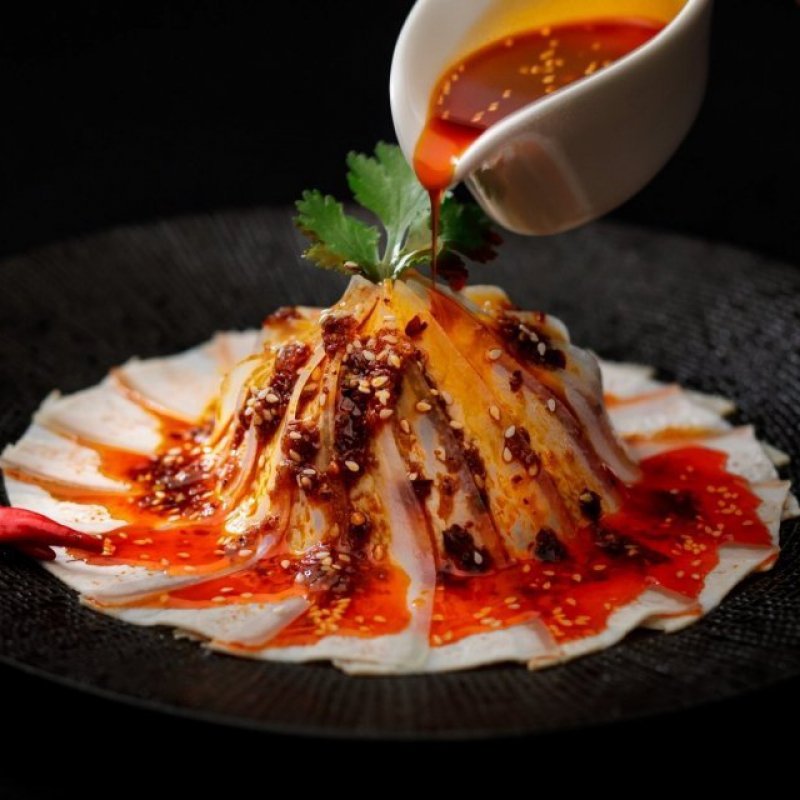 Drinks menu
Fulu Mandarijn would like to present the glamour of China by tasting the most creative cocktails combined with Local Dutch spirit and traditional Asian elements.
Drinks menu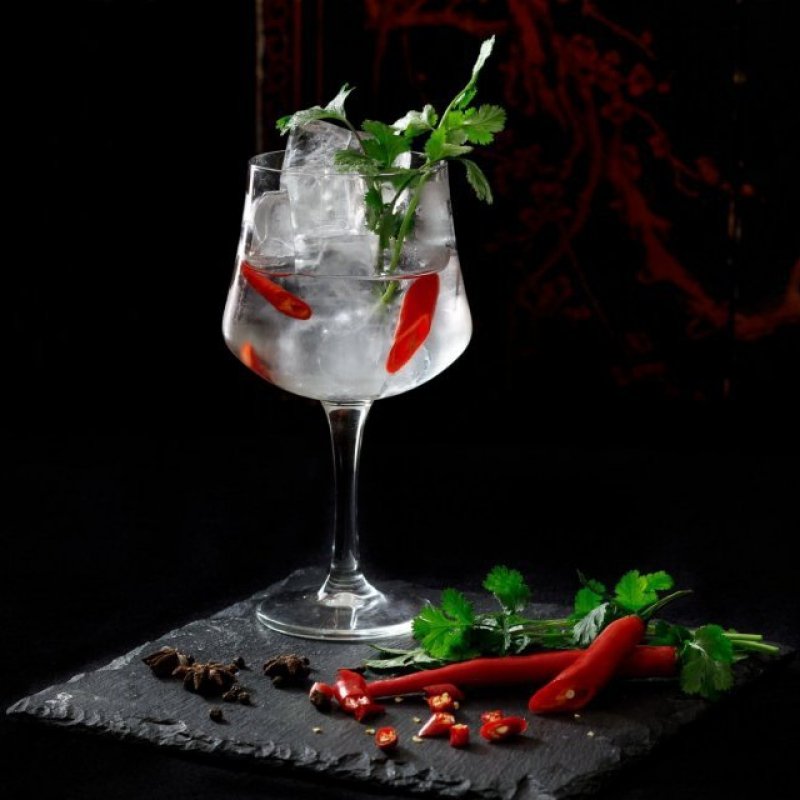 Culture and Hospitality
FuLu Mandarijn is eager to deliver exceptional dining experiences and introduce Chinese food culture, by providing authentic Chinese cuisine along with warm hospitality. Meanwhile, we establish our vision to let the overseas Chinese feel at home while away from home and let the locals comprehend Chinese food culture.
We believe food tastes better when shared, therefore we offer meals with the most traditional Chinese dining habit - "Share-Dining" in our restaurant.