Best Chinese Restaurant Amsterdam Centrum City Centre, Netherlands-Fulu Mandarijn Restaurant
30 september 2023
Fulu Mandarijn Restaurant is one of a best Chinese restaurant, which is located in the Centrum City Center of Amsterdam. This restaurant has become a popular destination for those who are looking for authentic Chinese cuisine. The restaurant's name translates to "rich mandarin," which is a reflection of the restaurant's dedication to offering high-quality and delicious food.

The restaurant is situated in a charming building that dates back to the 17th century. The interior is decorated in a traditional Chinese style with red lanterns, wooden tables, and colorful murals. The restaurant's atmosphere is warm and welcoming, making it an ideal place for a romantic dinner or a family gathering.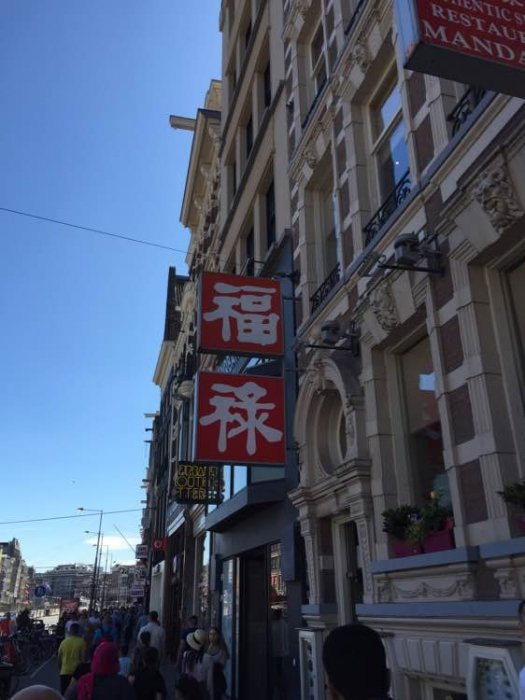 The menu at Fulu Mandarin is extensive and features a wide range of dishes from various regions of China. Each dish is made using fresh ingredients and traditional cooking techniques, ensuring that the food is both flavorful and healthy. Some of the most popular dishes on the menu include the Beijing duck, Szechuan hotpot, and kung pao chicken.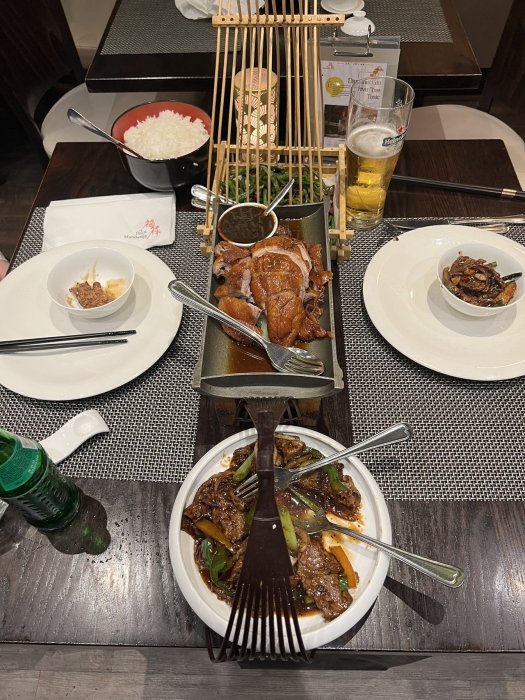 One of the things that sets Fulu Mandarijn apart from other Chinese restaurants in Amsterdam is the quality of the ingredients they use. The restaurant sources its ingredients from local suppliers, and the chefs take great care in selecting the freshest and most flavorful produce, meats, and seafood.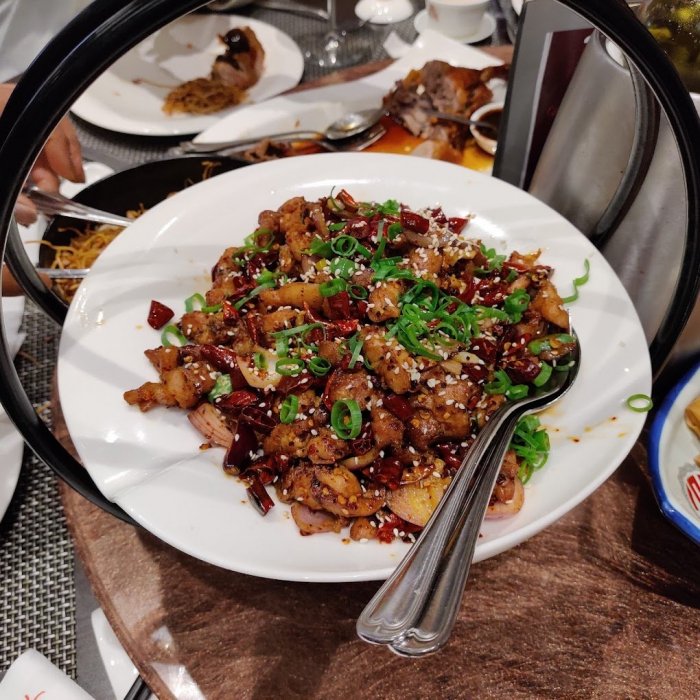 The restaurant also offers an impressive selection of Chinese teas, which are sourced from different regions of China. The teas are served in traditional teapots and cups, adding to the restaurant's authentic Chinese experience.
In addition to its regular menu, Fulu Mandarin also offers a special Chinese New Year menu that features traditional Chinese dishes that are eaten during this important festival. The restaurant also hosts events throughout the year, such as cooking workshops and wine tastings, which give guests a chance to learn more about Chinese cuisine.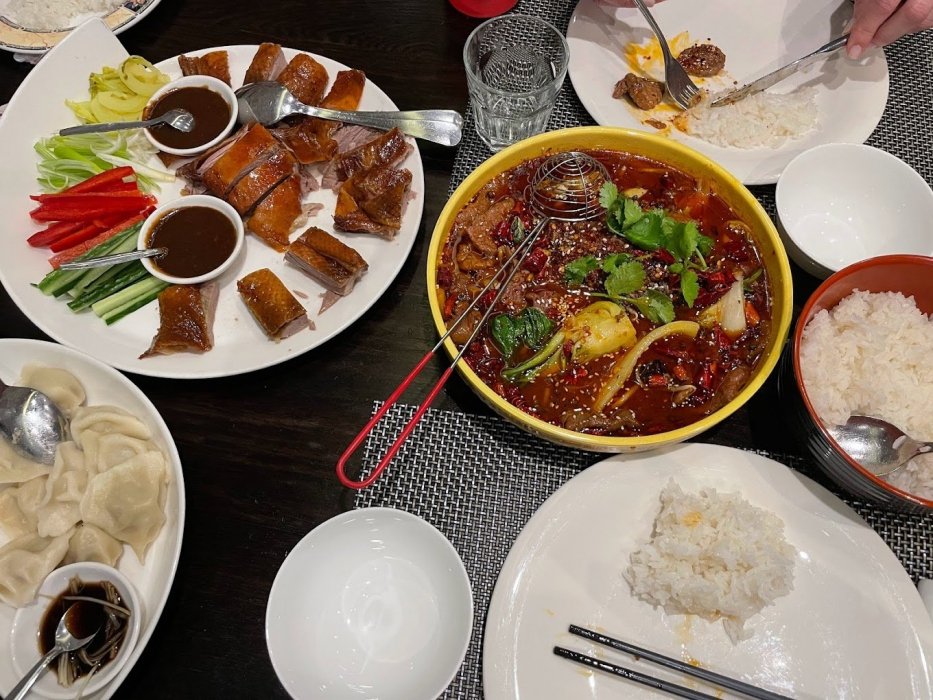 Overall, Fulu Mandarijn is a must-visit restaurant for anyone who is looking for authentic Chinese cuisine in Amsterdam. With its warm atmosphere, attentive service, and delicious food, this restaurant has something to offer for everyone.
Best Chinese Restaurant Amsterdam Centrum City Centre, Netherlands--Fulu Mandarin Restaurant
A 3-min walk from the Royal Palace of Amsterdam
Address: Rokin 26, 1012 KS Amsterdam, Netherlands
Phone: +31 20 623 0885
Reservations website: https://fulumandarijn.com/
Delivery: fulumandarijn.com, ubereats.com, thuisbezorgd.nl
You can call them to reserve or get the food from delivery site.
Source: Best Chinese Restaurant Amsterdam