THE BEST Dinner Restaurants in Amsterdam-Fulu Mandarijn Restaurant
07 oktober 2023
Fulu Mandarijn Restaurant is one of the best dinner restaurants in Amsterdam, which is located in the heart of Amsterdam, Netherlands. It is renowned for its authentic Chinese cuisine and traditional cooking techniques, which have been passed down through generations of Chinese chefs. The restaurant offers a wide range of dishes, including classic Chinese favorites such as Peking duck, hotpot, and dim sum.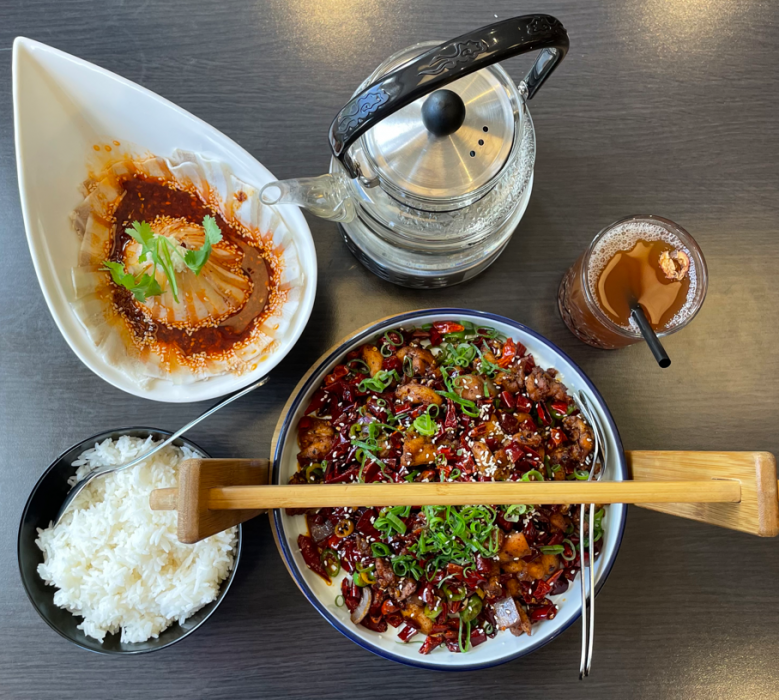 Fulu Mandarijn's interior is inspired by traditional Chinese architecture and features a modern twist with contemporary design elements. The ambiance is warm and inviting, making it the perfect place to enjoy a meal with friends and family.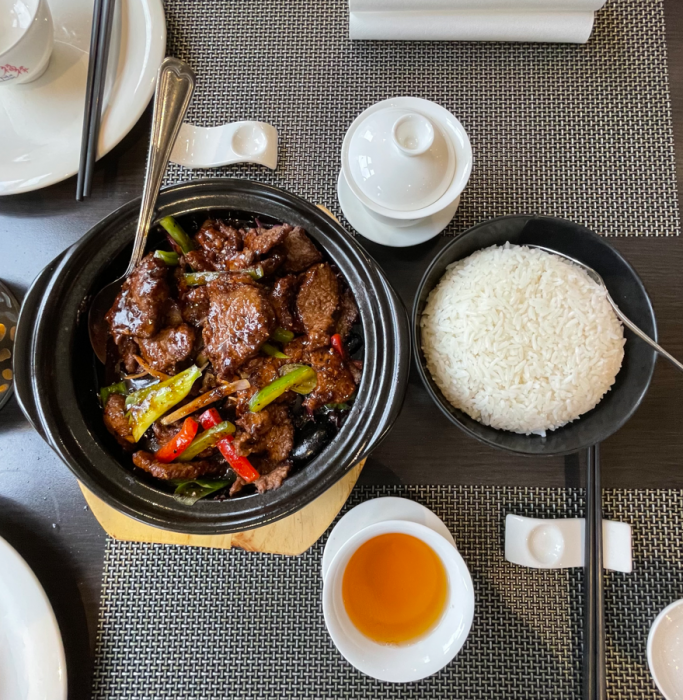 The restaurant also offers an extensive wine list and a selection of signature cocktails to complement the flavors of the dishes. The staff is highly trained and knowledgeable, providing exceptional service and ensuring an unforgettable dining experience.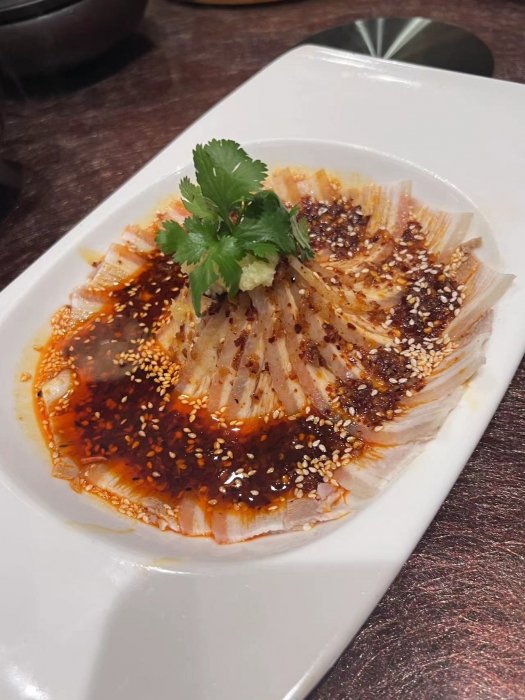 Fulu Mandarijn is a popular destination for both locals and tourists, and it's highly recommended for anyone looking for a taste of authentic Chinese cuisine in Amsterdam.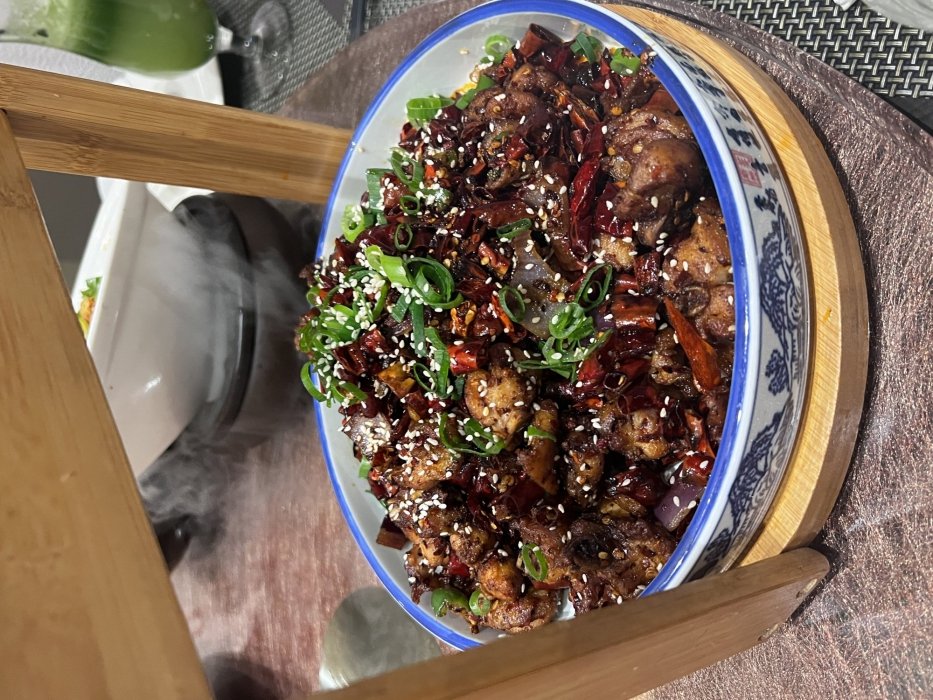 THE BEST Dinner Restaurants in Amsterdam- Fulu Mandarin Restaurant
A 3-min walk from the Royal Palace of Amsterdam
Address: Rokin 26, 1012 KS Amsterdam, Netherlands
Phone: +31 20 623 0885
Reservations website: https://fulumandarijn.com/
Delivery: fulumandarijn.com, ubereats.com, thuisbezorgd.nl
You can call them to reserve or get the food from delivery site.
Source: THE BEST Dinner Restaurants in Amsterdam- Fulu Mandarin Restaurant