The Best Chinese Food to Try in Amsterdam During ADE 2023!
09 oktober 2023
ADE (Amsterdam Dance Event) is a major annual electronic music conference and festival that takes place in Amsterdam every October. It attracts hundreds of thousands of people every year. In 2018, ADE Festival attracted more than 400,000 visitors and 50 thousands more in 2022.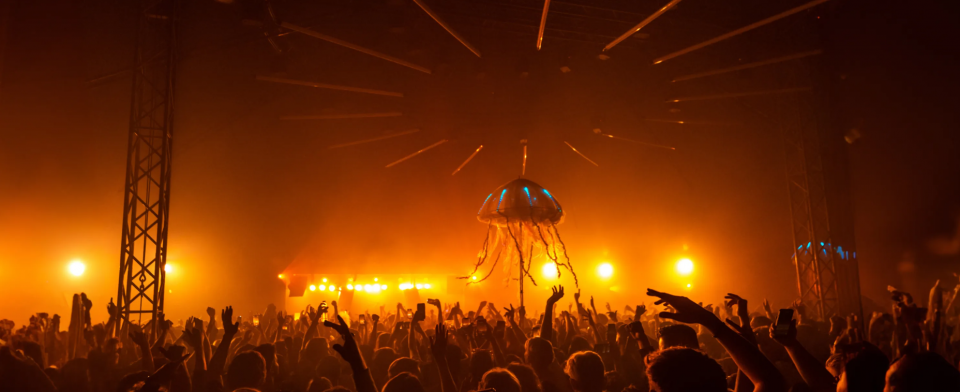 ADE Festival 2023, image source: ADE Festival Amsterdam 2023 Official Website
This year, ADE Festival will feature electronic music performances and raves at more than 30 locations in Amsterdam, celebrating from October 18th to the 22nd. There will be outstanding electro artists from all over the world (and especially from the Netherlands), who will bring an unparalleled feast of electro music to electro music enthusiasts in Amsterdam!
If you are coming to Amsterdam to enjoy the ADE Festival and are looking for a Chinese restaurant that will surprise you, there are many reasons why Fulu Mandarijn is the best choice for you.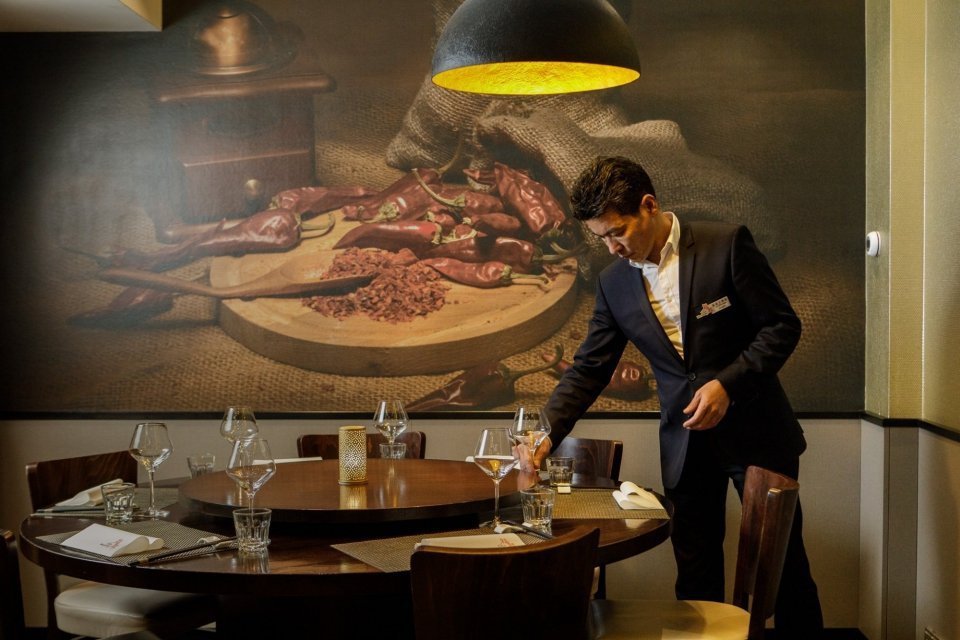 Fulu Mandarijn is one of the Top recommended restaurants in Amsterdam by Tripadvisor official, and have been praised by many customers as "The Best Chinese Restaurant in Amsterdam (and the Netherlands)". We are proud of our authentic Chinese Dishes, you can take a look at our menu!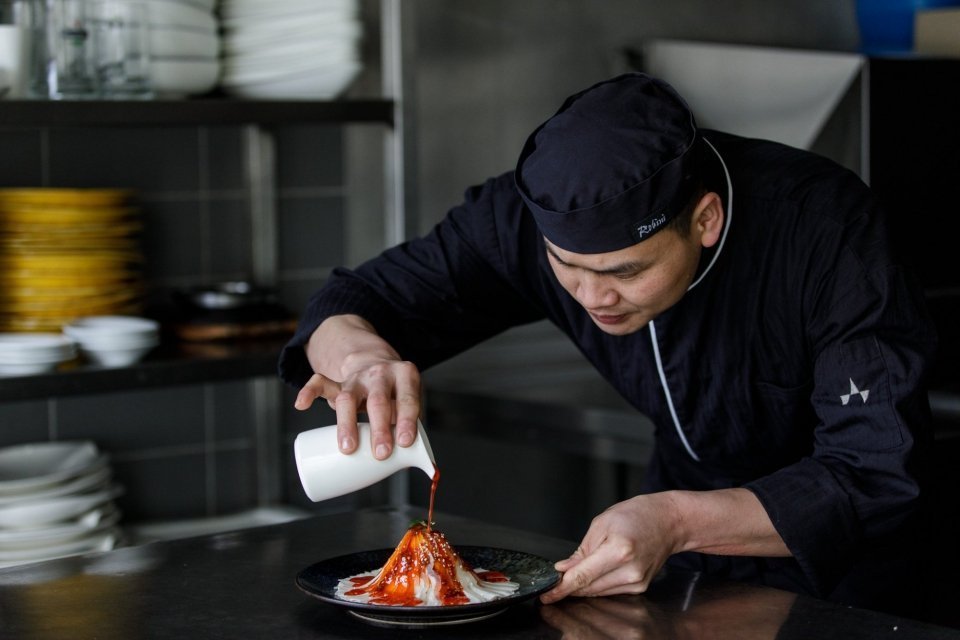 In addition to our authentic Szechuan and Chinese cuisine, as well as our elegant dining environment and great service, Fulu Mandarijn also boasts a great location and easy access to the city!
We are located in the heart of Amsterdam, just 100 meters away from Dam Square. Among the many venues of the ADE Festival 2023, Fulu Mandarijn is only 10 minutes away from the Melkweg, Paradiso and Amsterdam RAI venues by tram.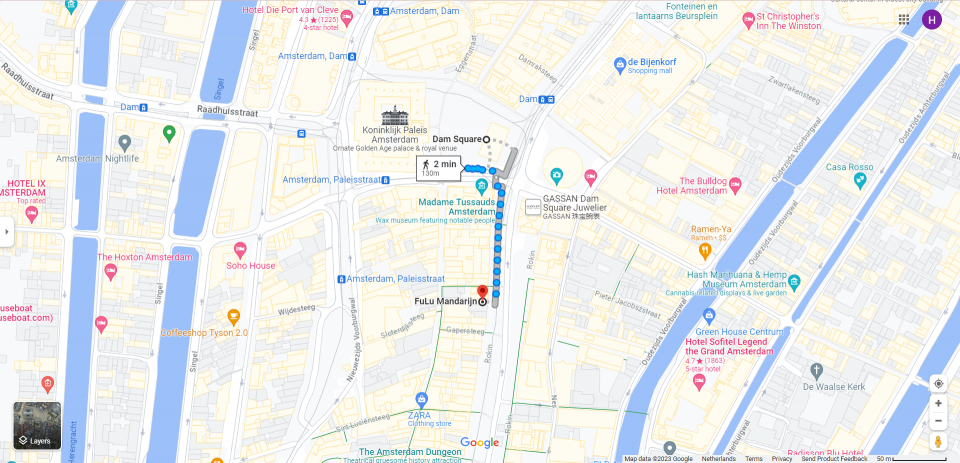 Looking for the best Chinese restaurant to visit in Amsterdam during ADE Festival 2023? Fulu Mandarijn is definitely your best Choice! We are open everyday from 11:30 to 22:00, on Friday and Saturday nights we are open until 22:30. We look forward to your visit!
Best Chinese Restaurant Amsterdam Centrum City Centre, Netherlands--Fulu Mandarin Restaurant
A 3-min walk from the Royal Palace of Amsterdam
Address: Rokin 26, 1012 KS Amsterdam, Netherlands
Phone: +31 20 623 0885
Reservations website: https://fulumandarijn.com/
Delivery: fulumandarijn.com, ubereats.com, thuisbezorgd.nl
You can call them to reserve or get the food from delivery site.
Source: The Best Chinese Food to Try in Amsterdam During ADE 2023!