Enjoy Chinese Double Ninth Festival at Fulu Mandarijn
23 oktober 2023
On this traditional Chinese Double Ninth Festival, we invite you to Fulu Mandarijn, Amsterdam's top destination for Chinese cuisine. Step into a world where culinary traditions and modern tastes blend harmoniously. Explore a menu that showcases the diverse and bold flavors of Sichuan cuisine. Gather your loved ones and be part of an unforgettable experience. Fulu Mandarijn is your gateway to the most authentic Chinese dining in Amsterdam, making this Double Ninth celebration truly special!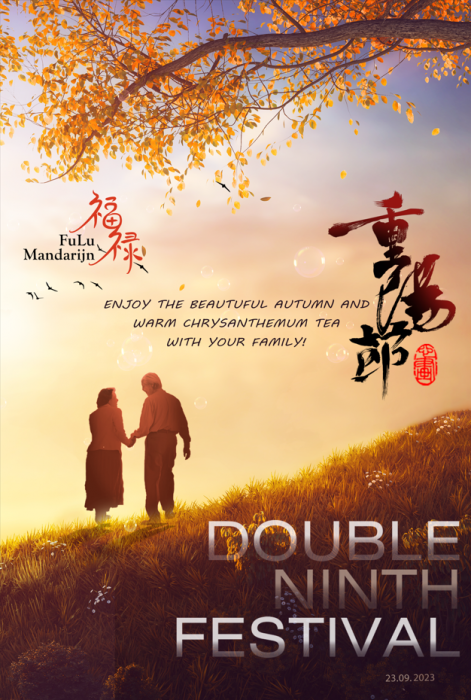 Best Chinese Restaurant Amsterdam Centrum City Centre, Netherlands--Fulu Mandarin Restaurant
A 3-min walk from the Royal Palace of Amsterdam
Address: Rokin 26, 1012 KS Amsterdam, Netherlands
Phone: +31 20 623 0885
Reservations website: https://fulumandarijn.com/
Delivery: fulumandarijn.com, ubereats.com, thuisbezorgd.nl
You can call them to reserve or get the food from delivery site.