When Seafood Meets Spiciness, Experience them all at Fulu Mandarijn!
27 oktober 2023
Fulu Mandarijn has always been proud of our many Szechuan-style seafood dishes. We combine fish with a variety of vegetables and spices such as chili peppers to give you the flavor of seafood in a rich and spicy Szechuan style. Our signature seafood dishes include Stone Potted Sea Bass in hot chili sauce, Dry-fried Prawn, Steamed Sea Bass with chopped red chili peppers and noodles, and Deep fried Sea Bass with spicy salty chili bean sauce, etc.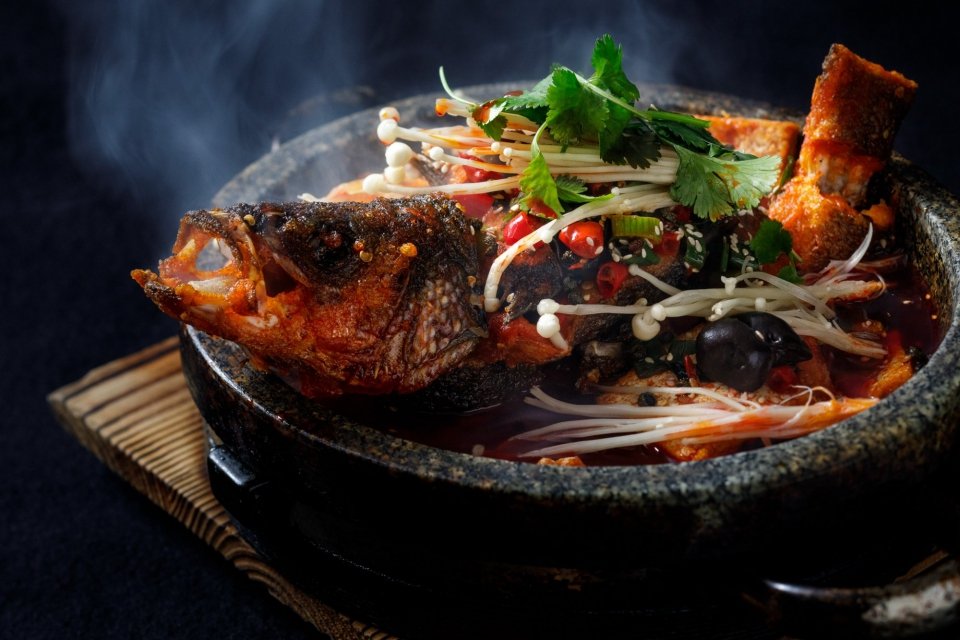 As one of the best and most authentic Chinese restaurants in Amsterdam and the Netherlands, Fulu Mandarijn always chooses the freshest seafood as raw material for processing. On the second floor of Fulu Mandarijn you will find our lobsters and bread crabs in tanks. We guarantee that the seafood dishes you eat at Fulu Mandarijn will come from the freshest ingredients we can provide.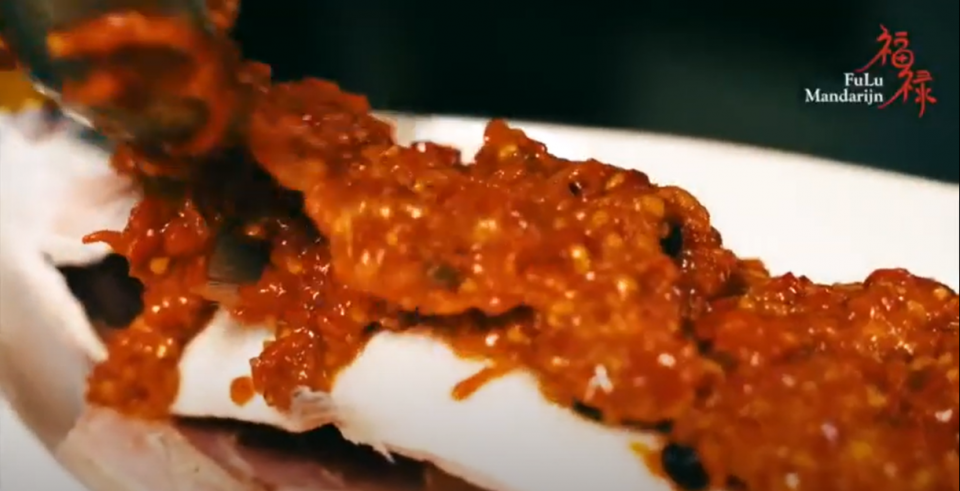 Fulu Mandarijn blends seafood with spicy flavors using traditional Szechuan craftsmanship and is always on the road to discovering more delicious Chinese seafood dishes. Our Roasted Whole Sea Bass has been a favorite among diners since its introduction! Spicy seafood lovers are happy to try our Roasted Whole Sea Bass with Fulu Mandarijn's Special Spicy Sauce, while non-spicy lovers can also try the Roasted Whole Sea Bass with Chopped Gold and Silver Garlic. In addition to the many side vegetables that come with the roasted fish itself, you can also add side vegetables to your liking, such as enokitake, vermicelli, lotus root slices, etc. to your liking, so that this extra-large portion of grilled fish will satisfy your stomach and taste buds 100%!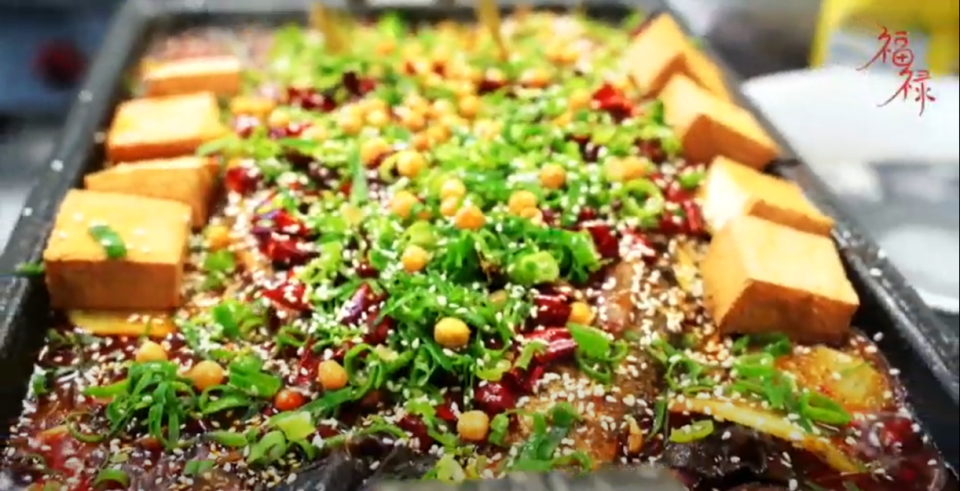 FuLu Mandarijn Amsterdam: The Best Chinese Restaurant in Amsterdam City Center, authentic Chinese food, specializing in Sichuan(Szechuan) cuisine.

More information at: www.fulumandarijn.com
Location:Rokin 26, 1012KS, Amsterdam
Opening Hours
Monday 11:30-22:00
Tuesday 11:30-22:00
Wednesday 11:30-22:00
Thursday 11:30-22:00
Friday 11:30-22:30
Saturday 11:30-22:30
Sunday 11:30-22:00
Source: When Seafood Meets Spiciness, Experience them all at Fulu Mandarijn!