Cocktail Lychee Mojito
17 november 2023
A tropical delight, this cocktail marries the luscious sweetness of lychee with the zesty tang of lemon, creating a refreshingly exotic twist on the classic mojito. A sip of this enticing libation, garnished with fresh lychee and mint, transports you to a sun-soaked paradise. This unique and flavorful variation is sure to elevate your cocktail experience with its vibrant and aromatic profile.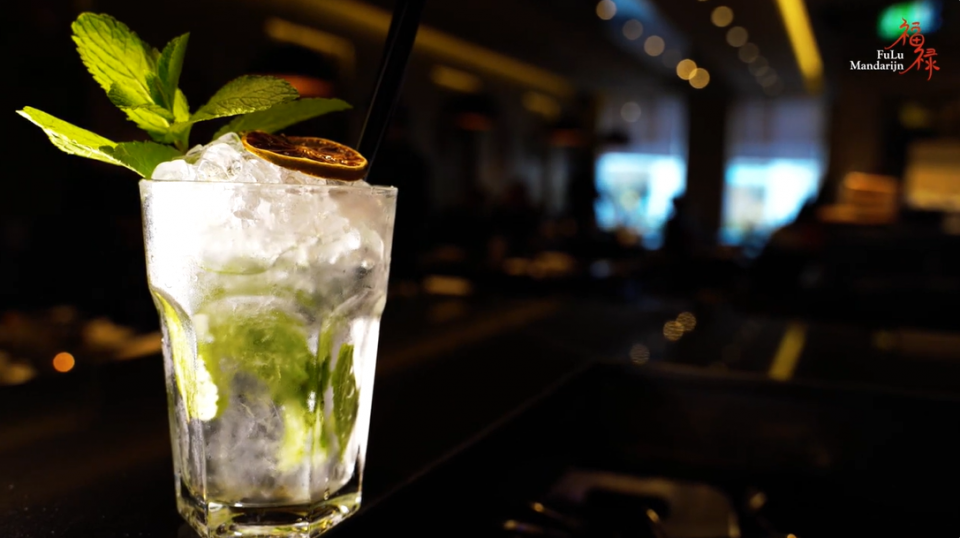 FuLu Mandarin is one of the Best Restaurants in Amsterdam for lunch or dinner, thanks to our authentic Sichuan cuisine. Each dish indulges the palate with dishes that are delicate Sichuan food with a graceful approach. You can taste Chinese food in Amsterdam Center, right next to Dam Square, where we conjure up a wide range of Asian dishes, creative desserts and signature cocktails.

FuLu Mandarijn Amsterdam: The Best Chinese Restaurant in Amsterdam City Center, authentic Chinese food, specializing in Sichuan(Szechuan) cuisine
Reservations website: https://fulumandarijn.com/
Delivery: fulumandarijn.com, ubereats.com, Thuisbezorgd.nl
Phone: +31 20 623 0885 ;+31 20 623 0885
You can call them to reserve or get the food from delivery site.

More information at: www.fulumandarijn.com
Location:Rokin 26, 1012KS, Amsterdam
Opening Hours
Monday 11:30 AM - 10:00 PM
Tuesday 11:30-22:00
Wednesday 11:30am-10pm
Thursday 11:30-22:00
Friday 11:30am-10:30pm
Saturday 11:30-22:30
Sunday 11:30am-10pm
Source: Fulu Mandarijn