FuLu Mandarijn Chinese Restaurant Amsterdam Has Been Recommended by the 5 Star Okura Hotel
22 oktober 2019
FuLu Mandarijn Chinese Restaurant Amsterdam
Recommendation by Okura Hotel
With more than 40 years of history, FuLu Mandarijn Chinese restaurant Amsterdam is well-known for its authentic Chinese Sichuan cuisine as well as professional service. In this August, the restaurant has been recommended by Okura Hotel Amsterdam, which was the first ever 5-star hotel in Amsterdam city.
'The Concierge'
It is recognized in Okura's 'The Concierge'magazine, which will be placed in every guest's room as the local guidebook, that FuLu Mandarijn Amsterdam is the leading Chinese Sichuan restaurant in Amsterdam city. The restaurant combines local fresh ingredients and Chinese imported top Sichuan spices with flavors, textures and inventive presentations to excite your taste buds and satisfy your demanding epicure.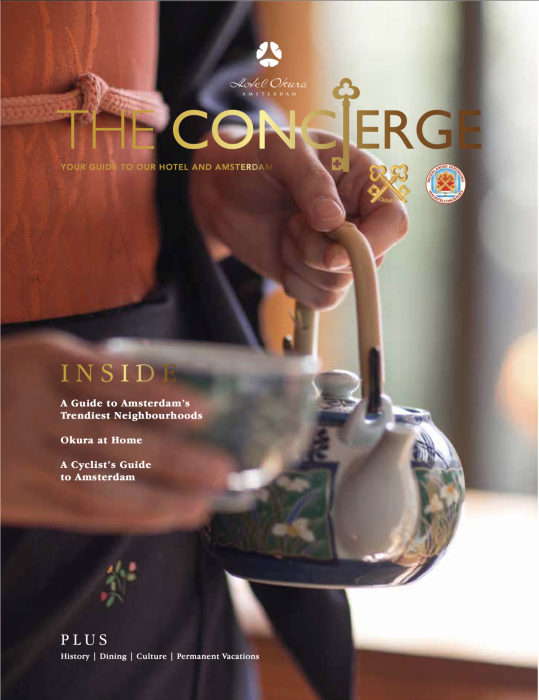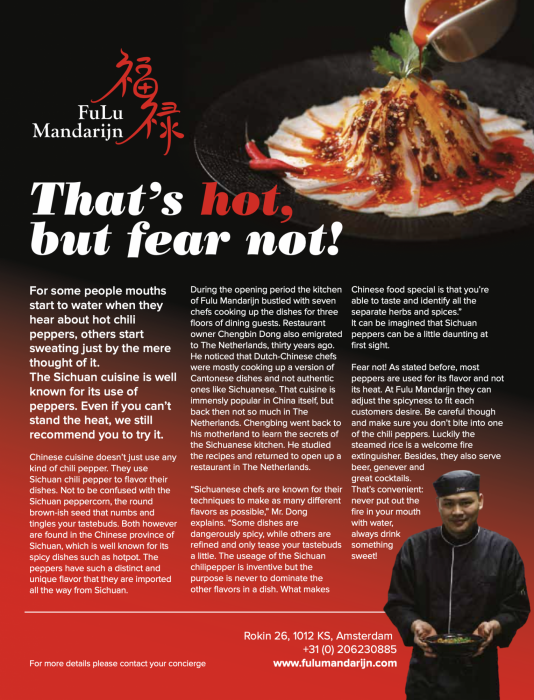 FuLu Mandarijn Amsterdam
We are eager to deliver exceptional dining experiences and introduce Chinese food culture, by providing the authentic Chinese cuisine along with warm hospitality. Meanwhile we establish our vision as to let the overseas Chinese feel like home while away from home, and let the locals comprehend Chinese food culture by dining in FuLu Mandarijn. With continuous improvement and innovation, FuLu Mandarijn Amsterdam has won the praise of both Chinese and Western guests.
Amsterdam's Trendiest Neighborhoods
Hotel Okura Amsterdam, the first 5-star hotel in the Netherlands with a history of nearly 60 years, cooperated with FuLu Mandarijn in its magazine to introduce the guests with Amsterdam's trendiest neighborhood and best place to enjoy unforgettable Chinese Sichuan dining experience. It is definitely an honor to be recommended by the most historical and classic hotel, and be acknowledged by the Dutch Hospitality Industry.
----------------------------------------------------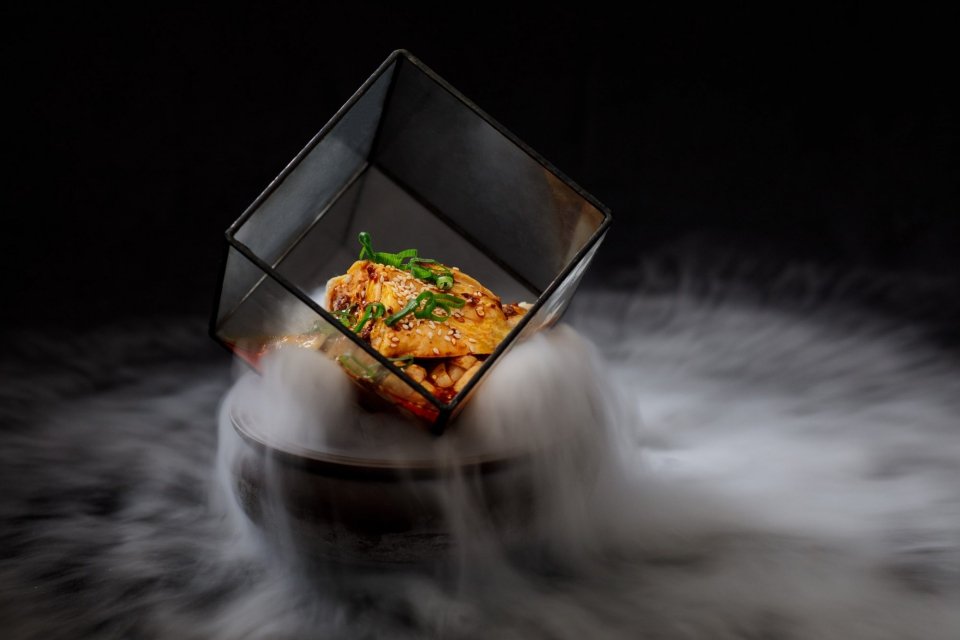 FuLu mandarijn Amsterdam
The Best Chinese Restaurant in Amsterdam City Center

福禄酒楼是阿姆斯特丹非常著名的中餐馆,坐落在水坝广场附近,在这绝佳的位置向您呈现最正宗的中国菜系及热情专业的服务,令您享受今生难忘的用餐体验。
福禄酒楼共有三层装饰优雅不同风格的餐厅,可同时容纳二百多人就餐。以烹饪川菜及各式新鲜海鲜为主,在欧洲享有盛名,曾多次登上阿姆斯特丹美食攻略推荐的榜首,被荷兰国家电视台和多家国家新闻媒体采访并报道,是当地客与游客在必去的中餐厅,也是众多中外明星经常惠顾的地方。
More information at: www.fulumandarijn.com
Location:Rokin 26, 1012KS, Amsterdam
Opening time
Monday 11:30-22:00
Tuesday 11:30-22:00
Wednesday 11:30-22:00
Thursday 11:30-22:00
Friday 11:30-22:30
Saturday 11:30-22:30
Sunday 11:30-22:00