New Winter Drink: Warm Citron Honey Tea
01 november 2019
The Most Popular Restaurant in Amsterdam
FuLu Mandarijn Amsterdam was awarded as the most popular restaurant in Amsterdam area during the National Restaurant Week held by DiningCity. To share the pride and our best wishes to deliver authentic food and beverage, we create a new winter drink: Warm Citron Honey Tea.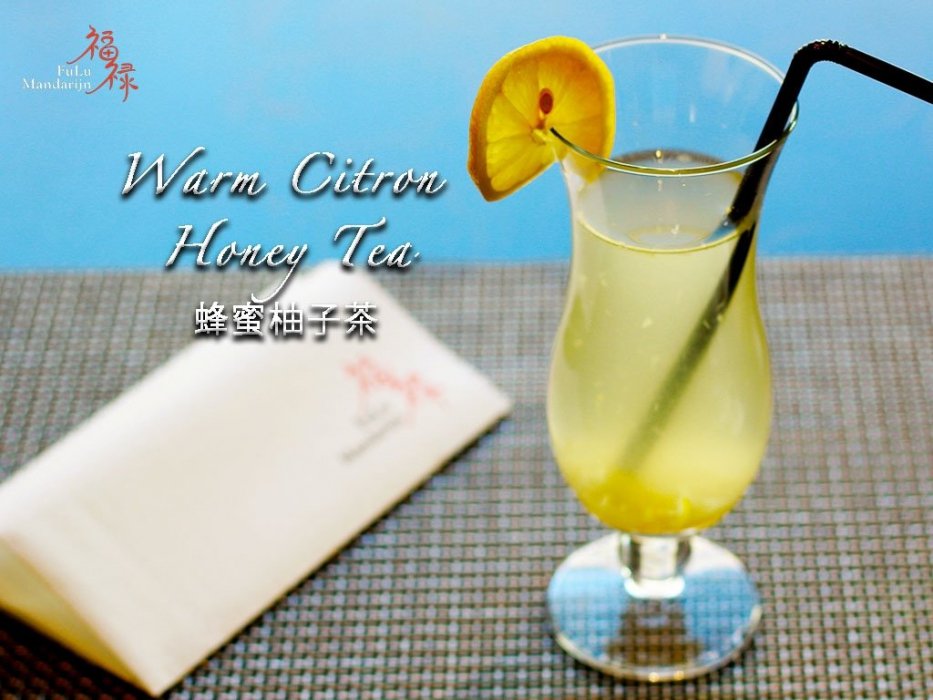 Citron Honey Tea
Citron honey tea not only tastes aromatic, but also has a whitening and freckle-reducing effect. L-cysteine contained in honey has detoxification and freckle effects, and it can be used to heat and be relaxed.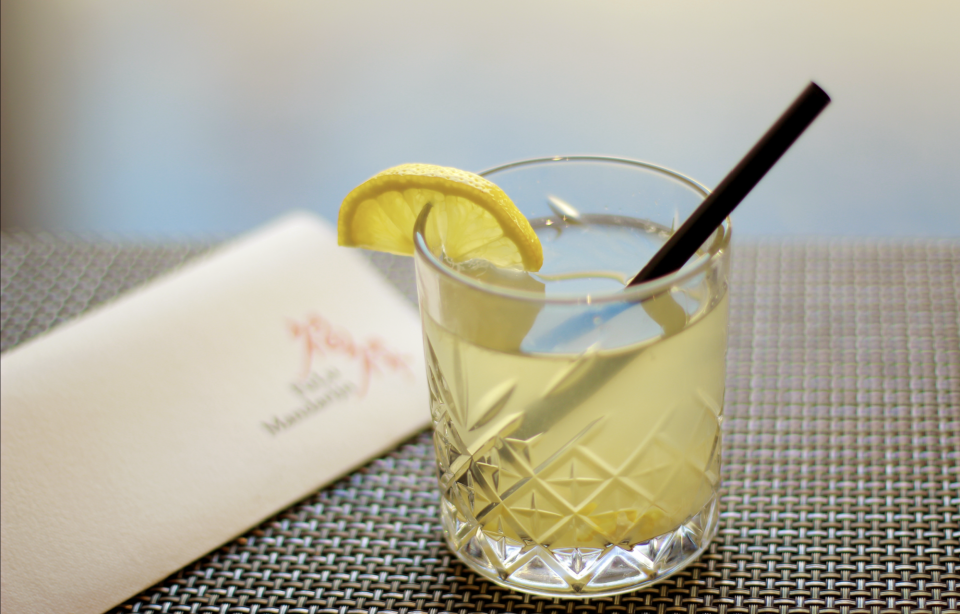 Special Member Discount for November
We also offer special discount for our loyal members. The original price of the warm citron honey tea is €4.5, for members it is only €1 per glass!
*The promotion discount is only valid in November.
Authentic Sichuan Cuisine - FuLu Mandarijn Amsterdam
With the authentic Sichuan cuisine provided by FuLu Mandarijn Amsterdam, you will have a full of enjoyment and warmth in this cold winter in the Netherlands!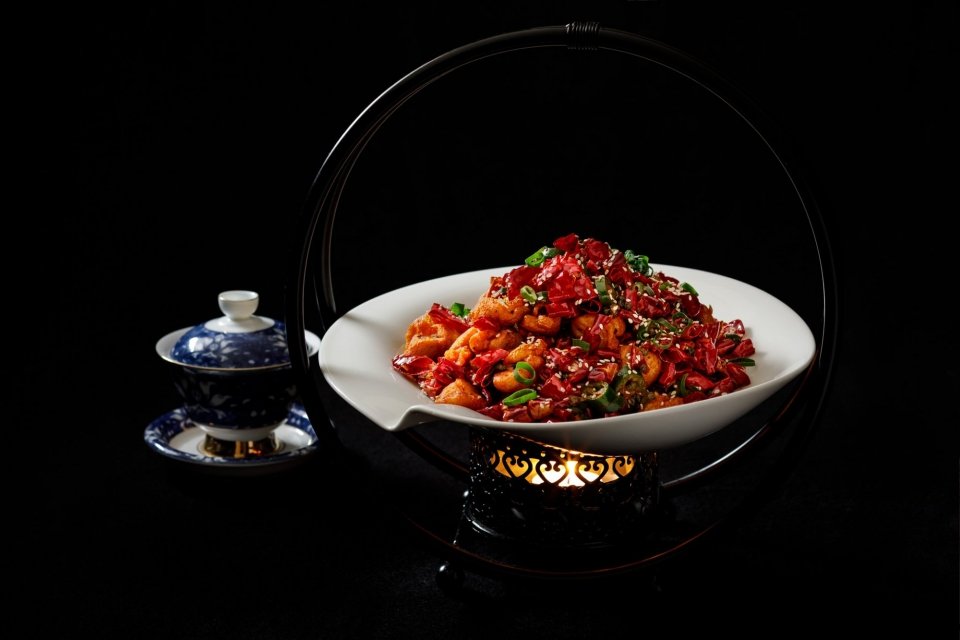 _ _ _ _ _ _ _ _ _ _
Besides, as a member, you will also enjoy your dining discount!
Up to 20% off! Together with other Exclusive Benefits,
We believe that you will be satisfied with our authentic Sichuan dishes along with warm and professional service!
Not a member yet?
Check the link below to apply now!
_ _ _ _ _ _ _ _ _ _
More information at: www.fulumandarijn.com
Location:Rokin 26, 1012KS, Amsterdam
Opening time
Monday 11:30-22:00
Tuesday 11:30-22:00
Wednesday 11:30-22:00
Thursday 11:30-22:00
Friday 11:30-22:30
Saturday 11:30-22:30
Sunday 11:30-22:00