Three new cocktails debuted by FuLu Mandarijn Amsterdam at the end of 2019!
09 december 2019
In order to be able to give more taste choices and better dining experience to guests who love FuLu Mandarijn cocktails, Fulu has launched three new styles in December 2019.
The new cocktail series are independently created by our senior bartenders at FuLu Mandarijn Amsterdam. The new cocktails are all made with the following three popular bases-"Flying Dutchman (Dark Rum)", "Our Vodka by Amsterdam", "Malibu (Rum)". Brilliant colors and creative collocation bring guests a special drinking experience.
1. Sichuan Wok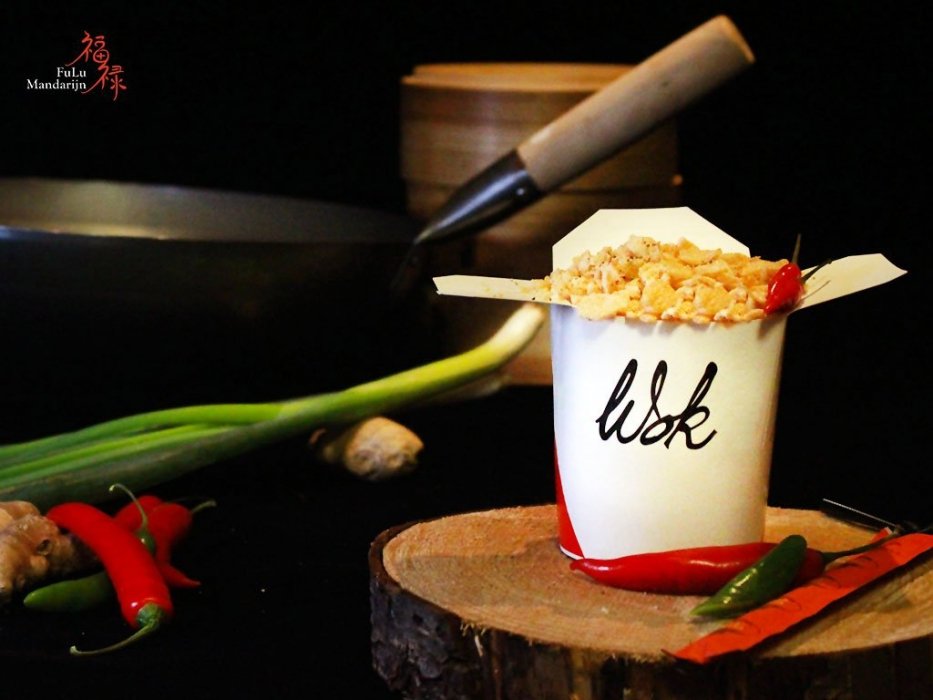 This "Sichuan Wok" cocktail is a fusion of two cultures, which contains a strong Chinese food culture. This cocktail is mixed with Dutch-made rum: Flying Dutchman as the base. It is also supplemented with fresh pear juice and so on. In particular, the flavor of Sichuan pepper also blends in it, and the taste is very special.
2. Red QiPao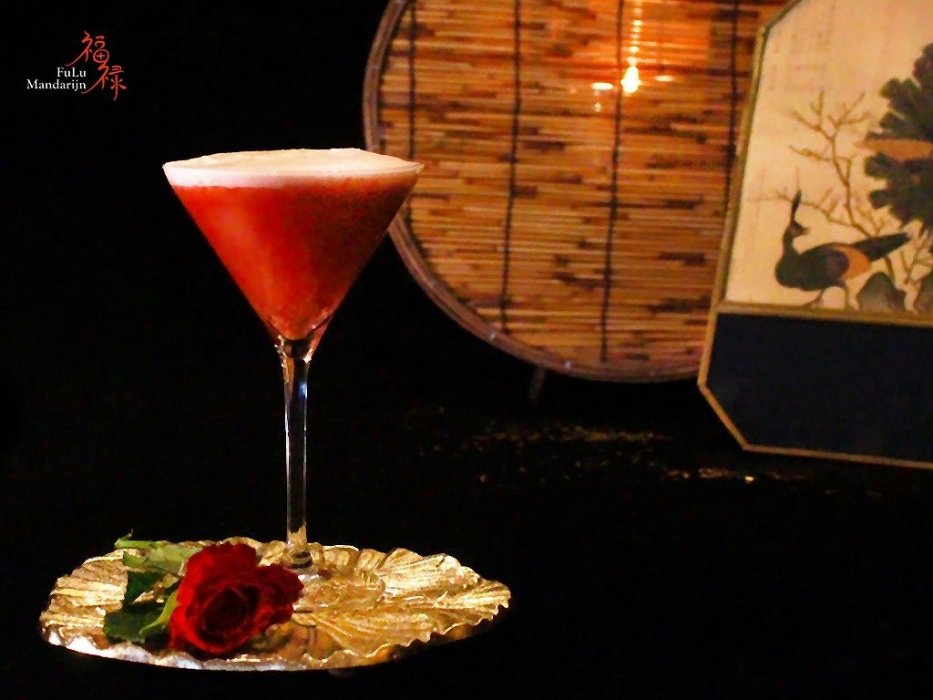 "Red QiPao" is also a cocktail that can represent traditional Chinese culture. The body itself is elegant in character, unique in meaning and distinctive in style. It is blended with "Our Vodka by Amsterdam" as the base, and blends in proportion with fruit juices such as pineapple juice. It also has Vodka's flame-like taste and fresh fruity aroma.
3. Drunk on a Snowbank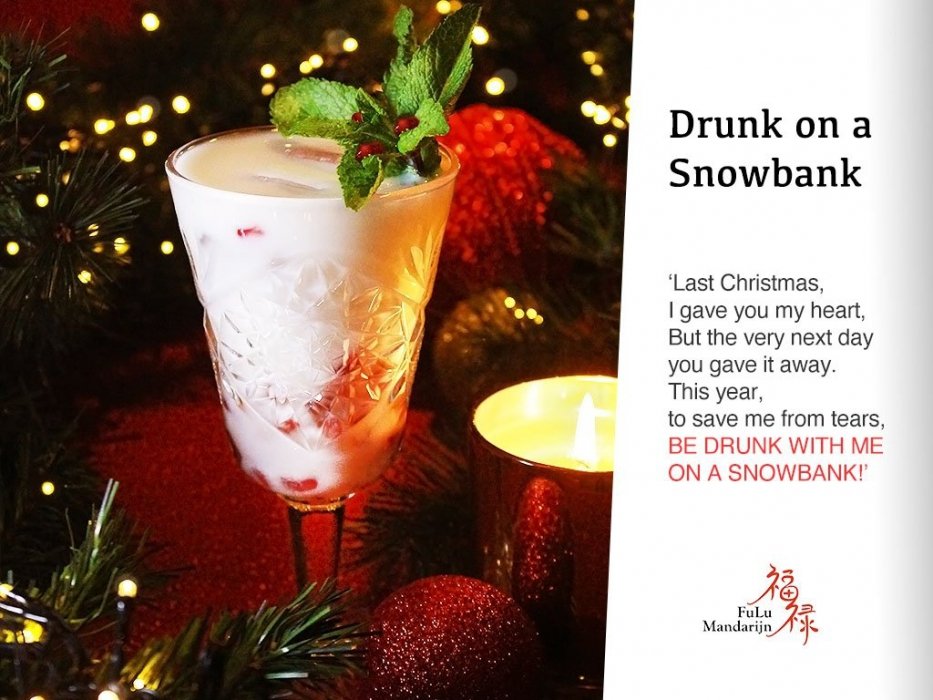 This cocktail was inspired by a very famous song called "Last Christmas". As the Christmas day is coming, this "Drunk on a Snowbank" tells people a touching story of Christmas in a unique way. This cocktail is white as snow and exudes the fragrance of pomegranate and mint. If you taste this cocktail with music, it will definitely bring a very good experience!
More information at www.fulumandarijn.com
Location:Rokin 26, 1012KS, Amsterdam
Opening time
Monday 11:30-22:00
Tuesday 11:30-22:00
Wednesday 11:30-22:00
Thursday 11:30-22:00
Friday 11:30-22:30
Saturday 11:30-22:30
Sunday 11:30-22:00