The annual Fulu Mandarijn Amsterdam Christmas and New Year Lucky Lottery Draw begins!
24 december 2019
In order to appreciate the customers for their love of Fulu Mandarijn Amsterdam and enhance the dining atmosphere and dining experience, Fulu Mandarijn Amsterdam has launched a lucky draw for Christmas and New Year in 2020!
This lucky draw is mainly held on Christmas Day and the day before and after, which is the 24th, 25th, and 26th of this month. you can participate in the lucky draw If you have over 200 euros consumption that day! The prizes include but are not limited to: red and white wines, vouchers, fresh French crab, spicy lobster, other Fulu authentic Sichuan dishes, etc., the prize value is close to 100 euros each! There will also be Santa Claus to surprise you!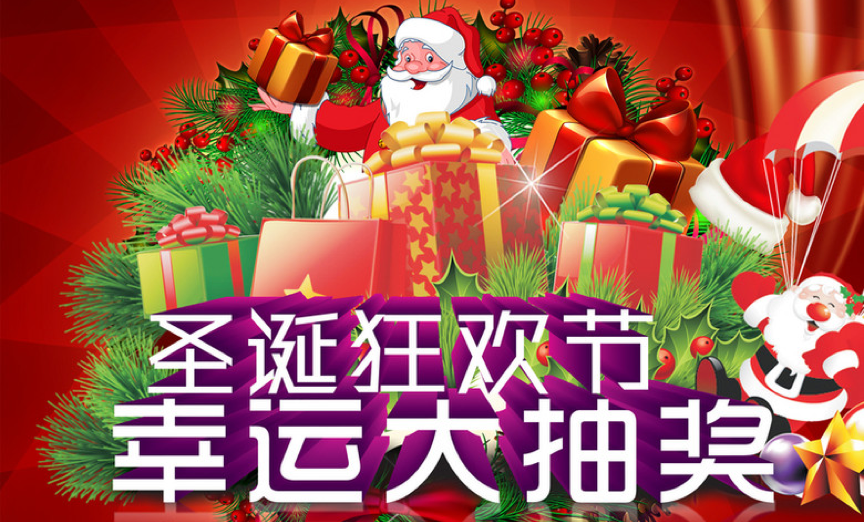 In addition, on the 31st of this month and the New Year's Day, as long as you come to Fulu for dinner, each table will have our well prepared holiday packages! And in the five days mentioned above, Fulu also has some surprise activities to reduce the cost of meals.
Finally, during the Christmas and New Year period, every Fulu member who has more than a thousand points will receive a mysterious member letter! This is what the Lulu has prepared for everyone: a Christmas and New Year gift worth 5,000 euros, and we will fill out and fold each letter carefully and send it to your address by mail. You can use your "New Year Member Exclusive Privilege" at the right time as needed!
Don't worry if you haven't become a member of us, we welcome you to become our member at any time! You can become our member by visiting our restaurant or using the Wechat Official Account for self-help. Discounts can also be used during this period!
We are ready and always waiting for you here!
More information at www.fulumandarijn.com
Location : Rokin 26, 1012KS, Amsterdam
Opening time
Monday 11: 30-22: 00
Tuesday 11: 30-22: 00
Wednesday 11: 30-22: 00
Thursday 11: 30-22: 00
Friday 11: 30-22: 30
Saturday 11: 30-22: 30
Sunday 11: 30-22: 00