Happy Mid-Autumn Festival 2021
27 september 2021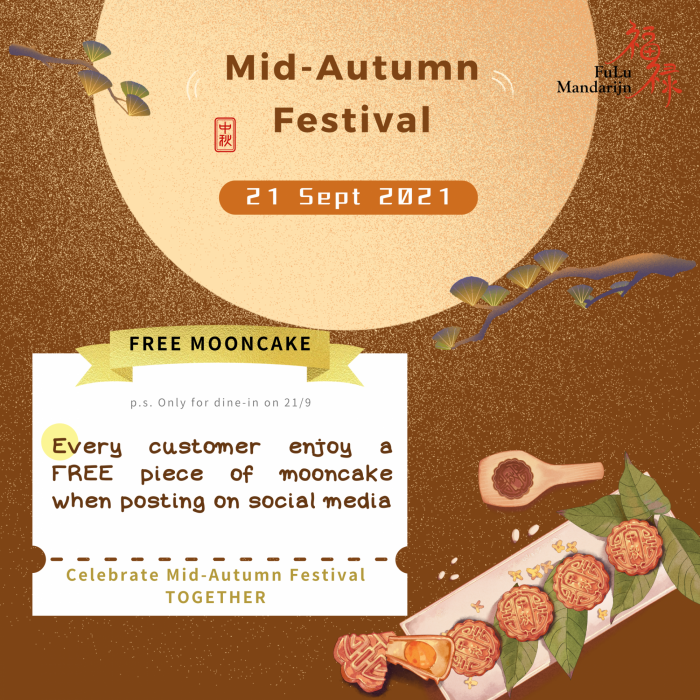 21 Sept 2021 was the Mid-Autumn Festival, one of the major festivals in Asia. The Mid-Autumn Festival is also called the Moon Festival or the Mooncake Festival. It traditionally falls on the 15th day of the eighth month of the Chinese lunar calendar.
Delicious mooncakes add a certain sparkle to a happy Mid-Autumn Festival reunion of family and friends. So we are delighted to offer everyone who dine-in on 21 Sept can redeem one piece of Mooncake to make your special occasion truly magical.
Look at all the happy faces~~~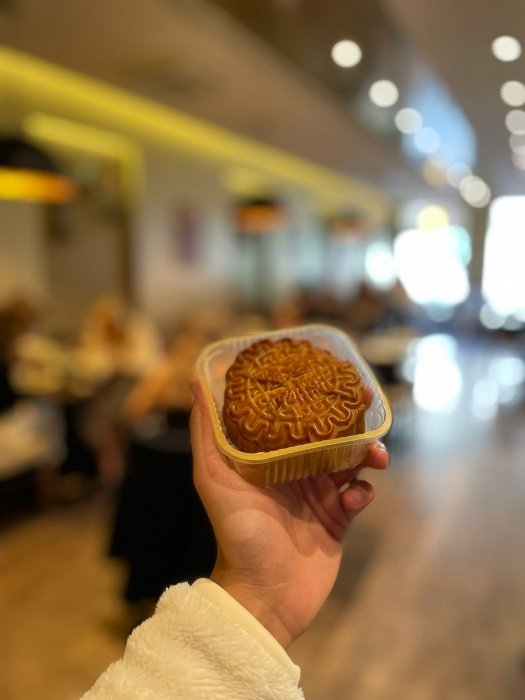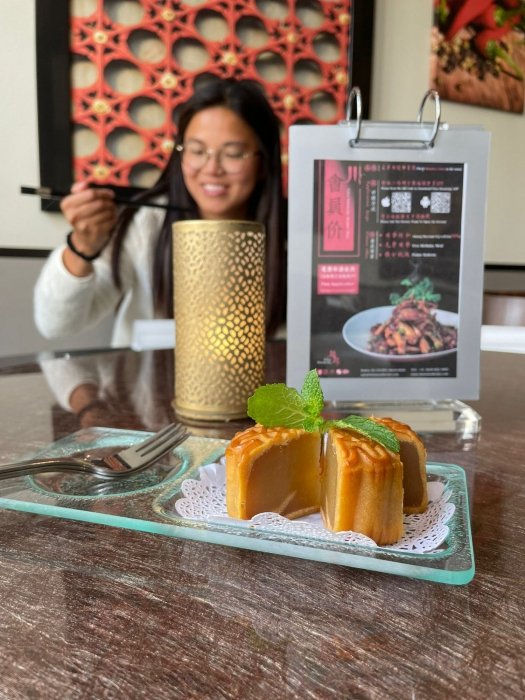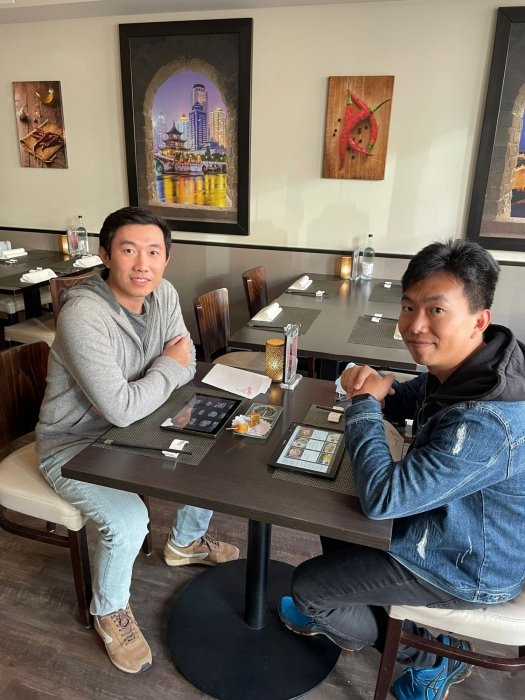 Other discount activities will start as well, please stay tuned to our Facebook and Instagram!