2 New Cocktails debuted this October
17 oktober 2022
The Intoxicating tea/茶欲醉⼈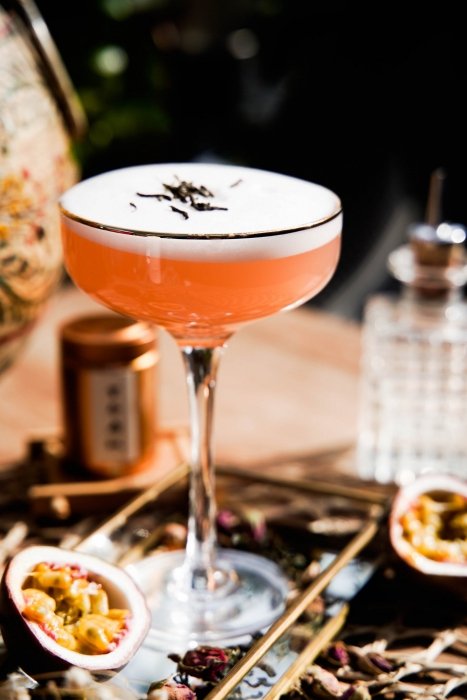 Who can resist the sweet smell of Jasmine tea?
We home-infuse Jasmine tea in the vodka and add passion fruit liquor to give the distinctive exotic aroma and flavour.
The perfect blend of tea and wine : the fragrance of tea lightly reduces the intensity of alcohol, the wine releases the aroma of tea!
Green Dynasty/绿⾊唐朝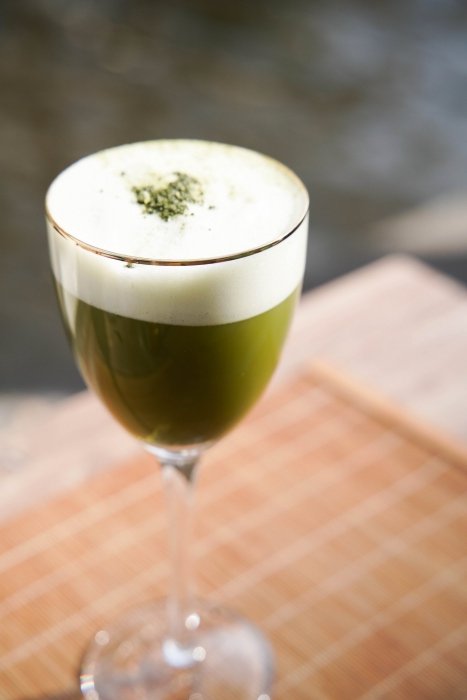 How many of us came to know Matcha from its lovely and inspiring green color?
Match is also considered as a super food, it can bring you a refreshing, clear and calm feeling. Whiskey, Matcha, fresh lime juice … our this new cocktail reinterprets the refreshing taste of Matcha. The intense and rich matcha flavor and delicate foam on the surface make this cocktail a very layered taste , bringing you a new experience!
______________
FuLu Mandarijn Amsterdam: The Best Chinese Restaurant in Amsterdam City Center
Fulu Mandarijn Amsterdam: Het beste Chinese restaurant in het centrum van Amsterdam
福禄酒楼是阿姆斯特丹非常著名的中餐馆,坐落在水坝广场附近,在这绝佳的位置向您呈现最正宗的中国菜系及热情专业的服务,令您享受今生难忘的用餐体验。
福禄酒楼共有三层装饰优雅不同风格的餐厅,可同时容纳二百多人就餐。以烹饪川菜及各式新鲜海鲜为主,在欧洲享有盛名,曾多次登上阿姆斯特丹美食攻略推荐的榜首,被荷兰国家电视台和多家国家新闻媒体采访并报道,是当地客与游客在必去的中餐厅,也是众多中外明星经常惠顾的地方。
More information at: www.fulumandarijn.com
Location:Rokin 26, 1012KS, Amsterdam
Opening Hours
Monday 11:30-22:00
Tuesday 11:30-22:00
Wednesday 11:30-22:00
Thursday 11:30-22:00
Friday 11:30-22:30
Saturday 11:30-22:30
Sunday 11:30-22:00