National Restaurant Week 2021
30 november 2021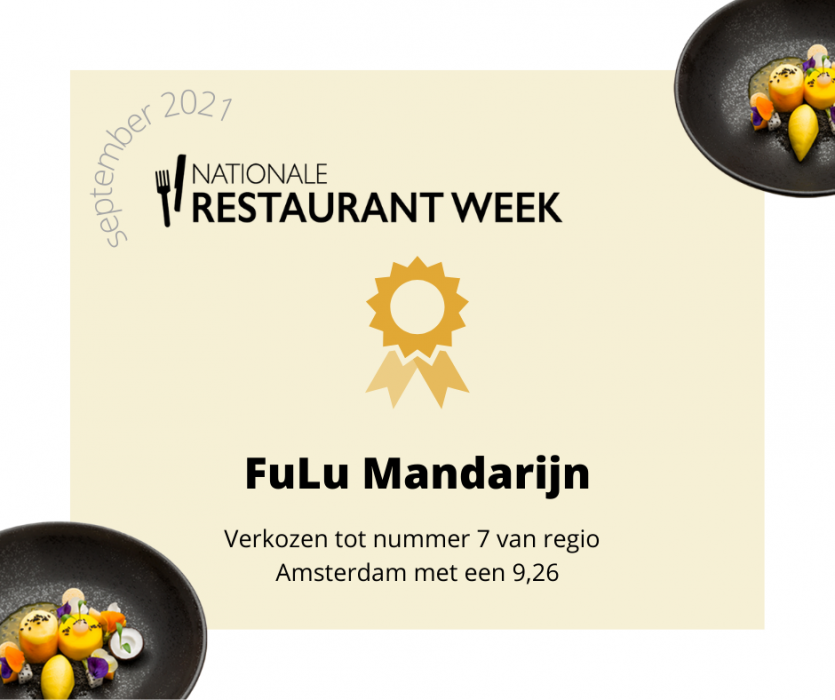 We are proud to announce that we ranked Top 10 restaurants in National Restaurant Week in Amsterdam this year, rated as 9.26 over 10! This is our third time in a row ranked as one of the best restaurants in Amsterdam region.
We served a winning lunch and dinner menu at the friendly price, cooperating with Dining City.
Thank you so much for the support.
Craving for spicy food? Click here for ordering delivery.