Proef de Elegantie: Red QiPao Cocktail
10 november 2023
When we think about the most iconic Chinese dress, the compelling answer is the QiPao, a garment that defines fashion in China. Embodying grace and cultural significance, the QiPao has stood the test of time, representing the perfect fusion of tradition and modernity. In our quest to bring you a taste of China's unique beauty, we have carefully crafted a special cocktail called the Red QiPao, paying tribute to the elegance and appeal of this iconic dress.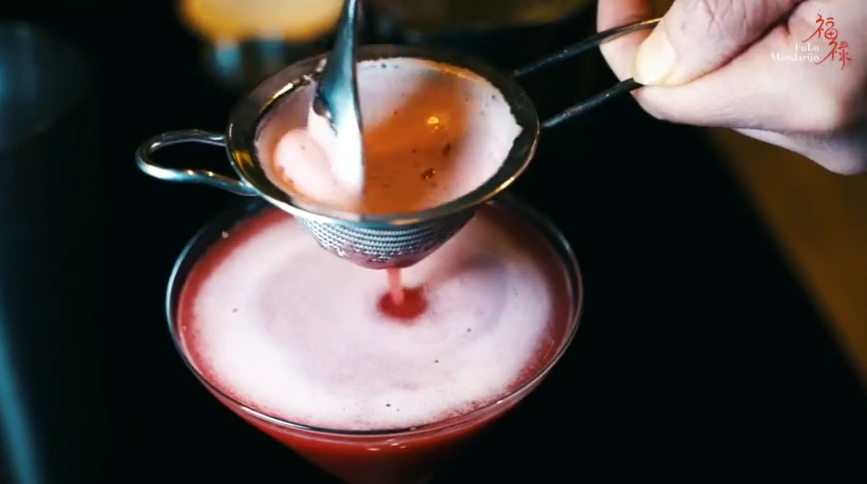 The Red QiPao cocktail artfully combines the authentic Chinese rice brandy, Baijiu, with the delicious flavors of ripe raspberries and the tropical freshness of pineapple juice. This delectable blend creates a frothy, vibrant blend that reflects the attitude and elegance of the Red QiPao. With every sip you embark on a sensory journey that captures the essence of this iconic Chinese dress. Join us to enjoy this exclusive experience that brings tradition and innovation into harmony and allows you to taste the rich tapestry of Chinese culture with every delectable sip.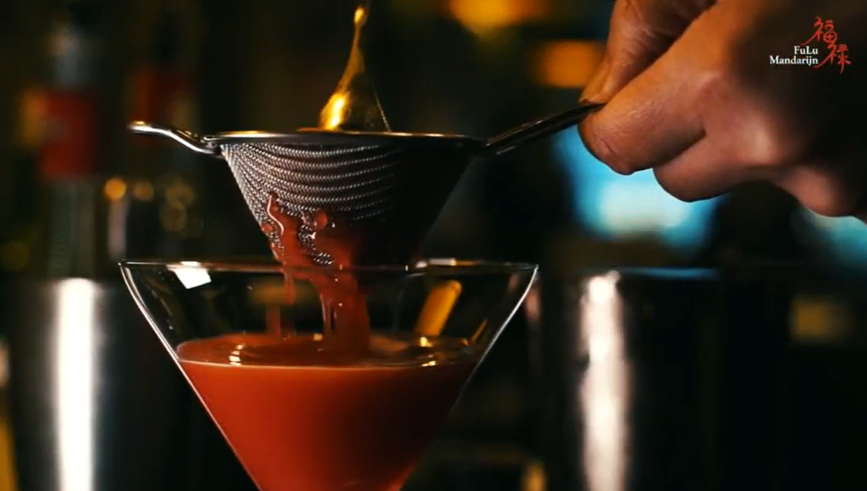 FuLu Mandarin is one of the best restaurants in Amsterdam for lunch or dinner, thanks to our authentic Sichuan cuisine. Each dish delights the palate with dishes that showcase delicate Sichuan food with a graceful approach. You can eat Chinese in Amsterdam Center, right next to Dam Square, where we serve a wide range of Asian dishes, creative desserts and signature cocktails.

FuLu Mandarijn Amsterdam: The best Chinese restaurant in Amsterdam Center, authentic Chinese food, specialized in Sichuan (Szechuan) cuisine
Reservation website: https://fulumandarijn.com/
Delivery: fulumandarijn.com, ubereats.com, Thuisbezorgd.nl
Phone: +31 20 623 0885;+31 20 623 0885
You can call them to make a reservation or pick up the food at the delivery site.

More information at: www.fulumandarijn.com
Location:Rokin 26, 1012KS, Amsterdam

Opening hours
Monday 11:30 AM - 10:00 PM
Tuesday 11:30am-10pm
Wednesday 11:30-10:00
Thursday 11:30 AM - 10:00 PM
Friday 11:30-10:30
Saturday 11:30am-10:30pm
Sunday 11:30am-10pm